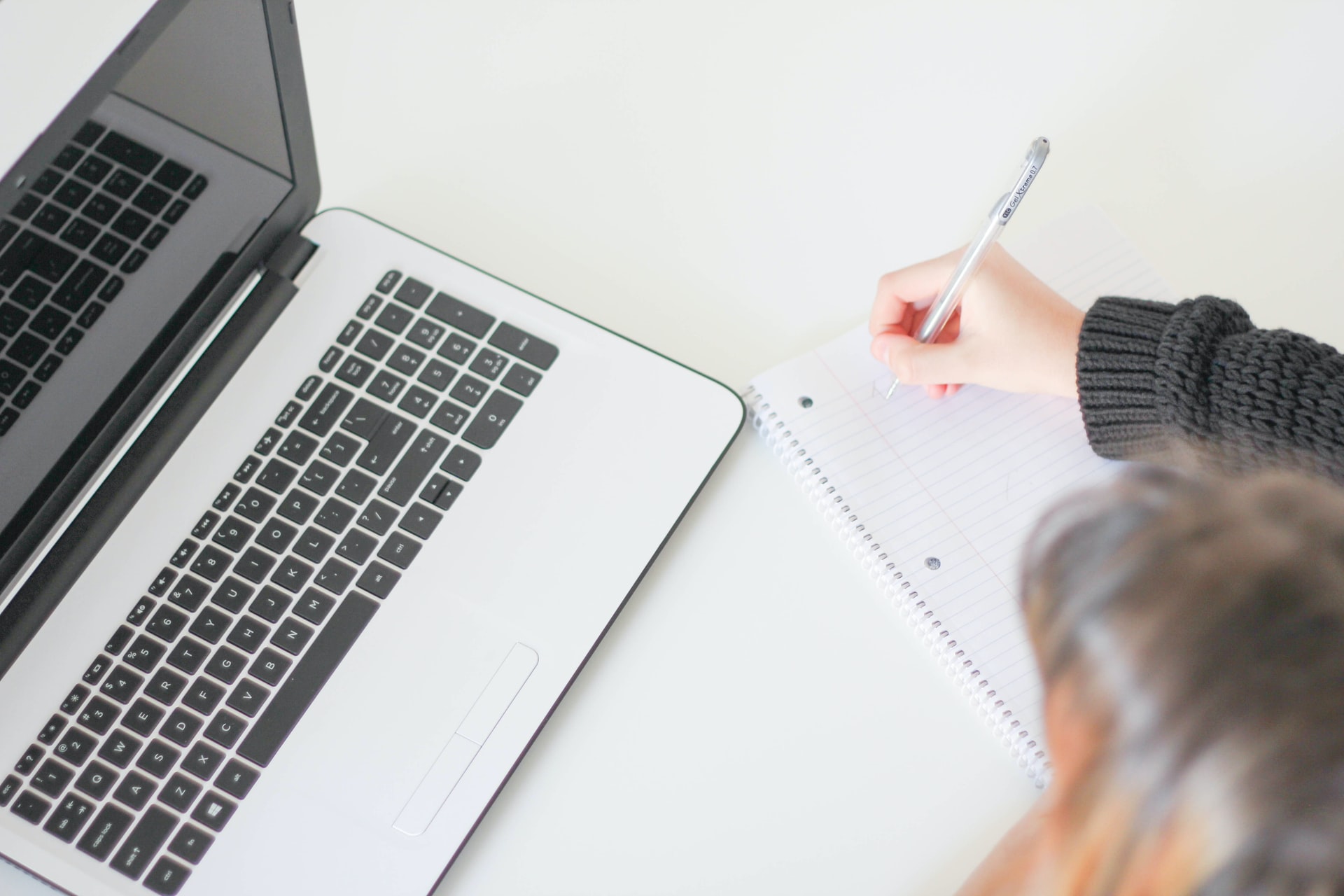 Diploma mills have been around for many years, and continue to be a problem in the world of academia. A diploma mill is an organization that awards academic degrees and diplomas without requiring any actual coursework or study on the part of the recipient.
Diploma mills are a big problem. They're responsible for tens of thousands of worthless degrees, and they're often used to scam unsuspecting students out of their money.
A good education is one of the most important things you can give yourself. Don't let yourself be scammed by a diploma mill — make sure your degree is earned the right way, through hard work and real study.